Kismet is a full service salon, esthetics and artist collective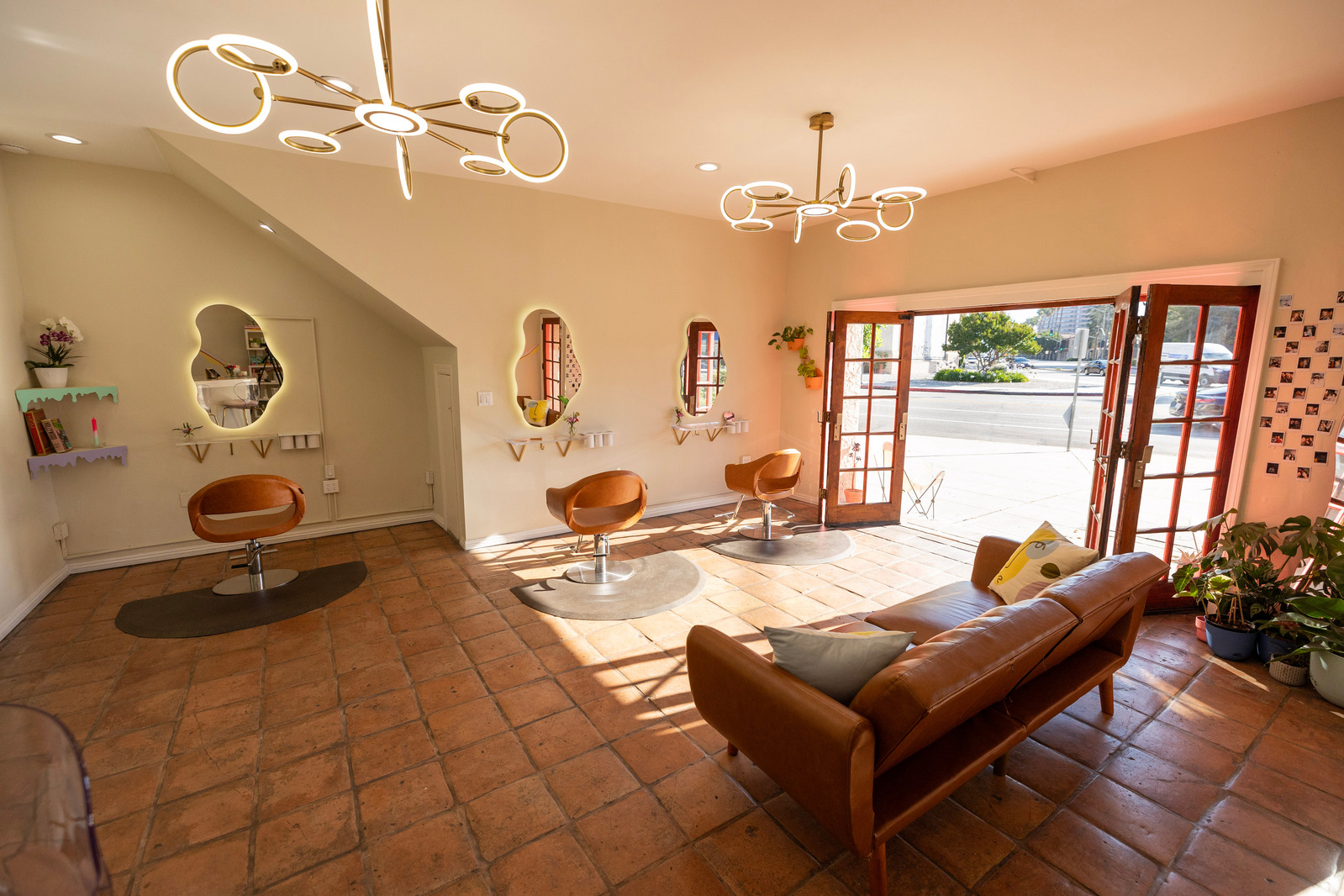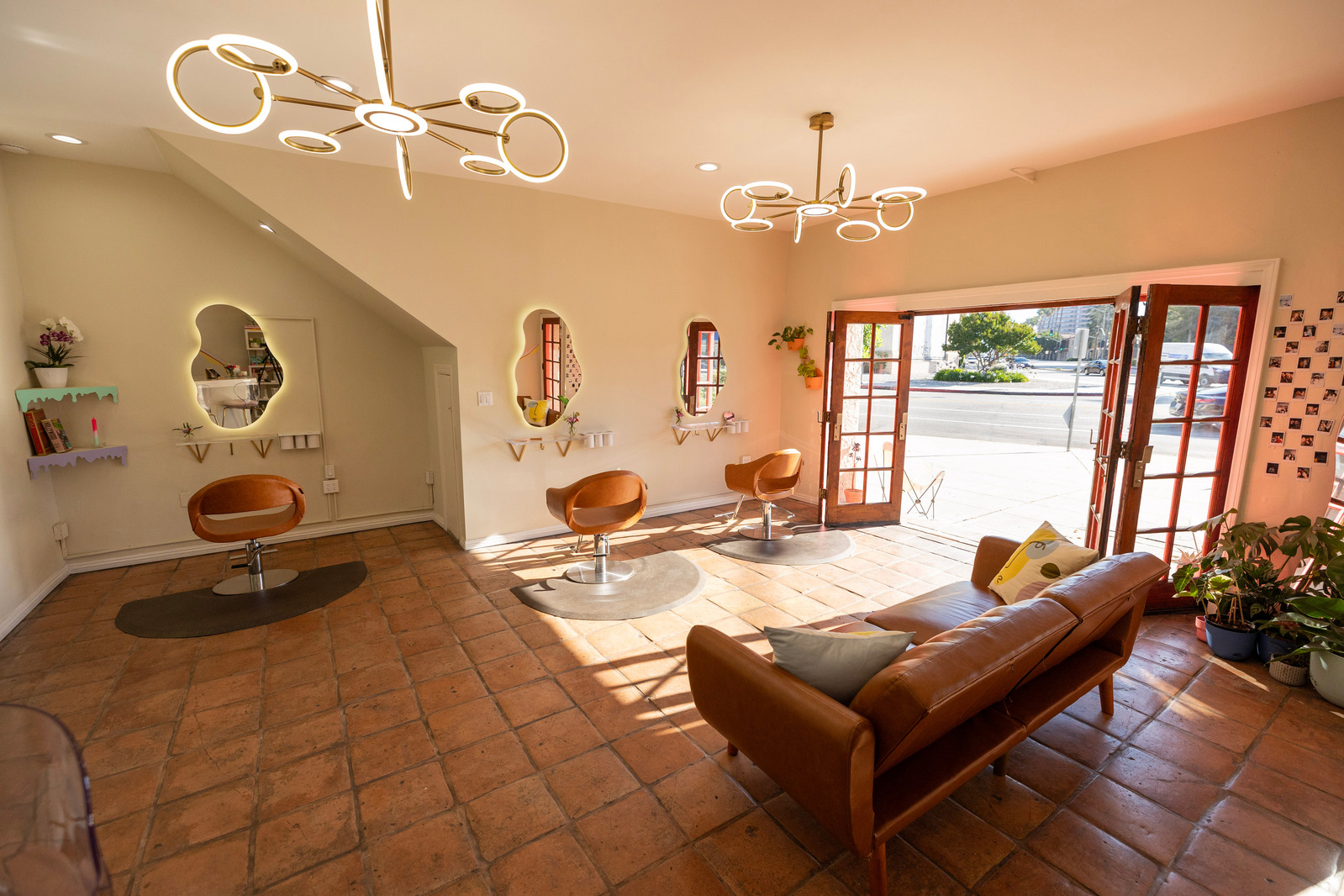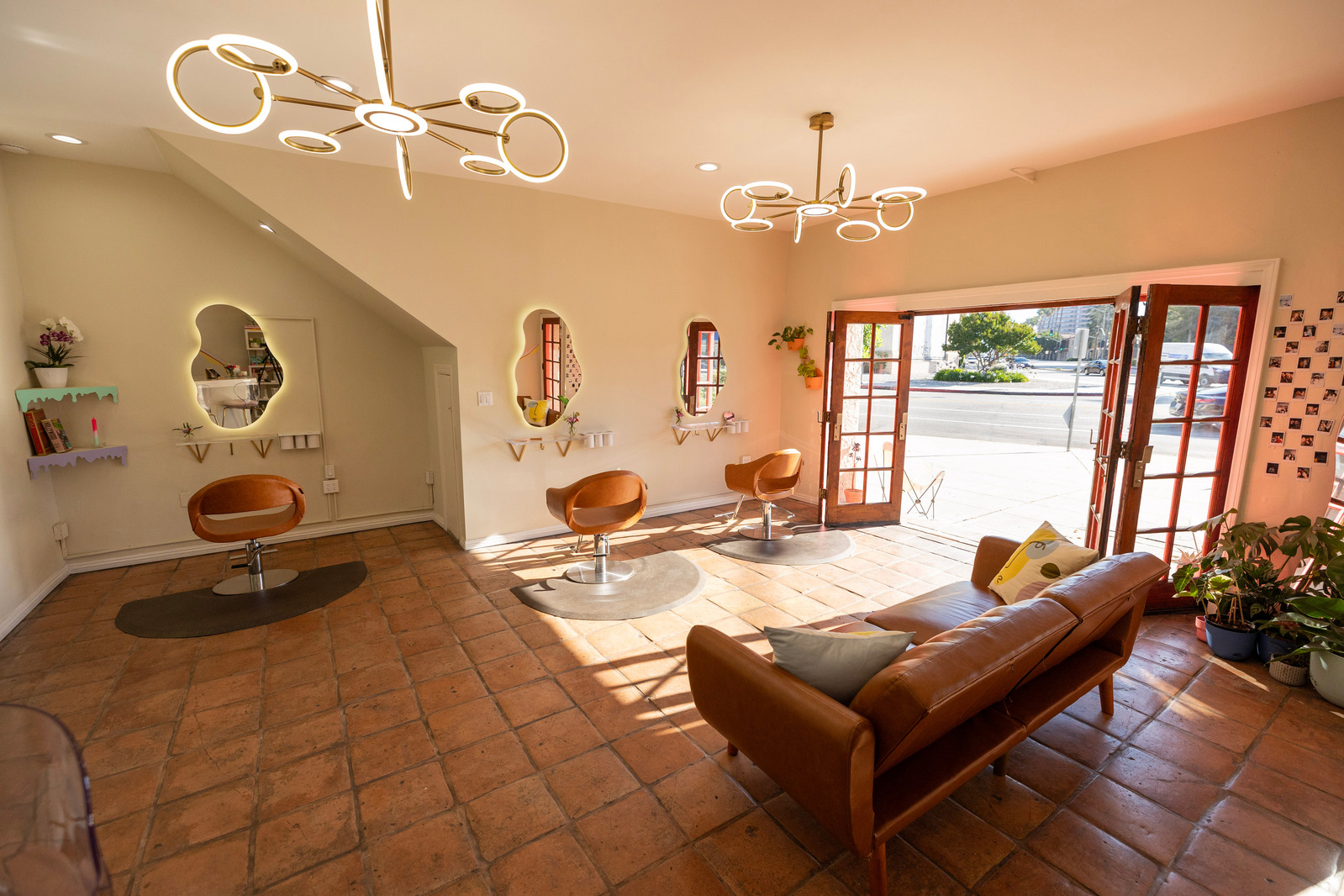 Who We Are
Kismet is a place where art & heart meet business. With over four decades of combined experience as beauty industry professionals, we saw what was working in our industry and what wasnt and we made our happy place. We care deeply about our craft, our fellow artists and our clients. We urge clients to come in for a peak at our place, grab a beverage and schedule a complimentary consultation. If you are a fellow artist stop on by or schedule a sit down with one of our owners to see if Kismet is the right place for you!
What Makes us Different
Kismet is operated as an open concept salon with a cooperative team structure. This means that all members have a say in salon decisions in direct proportion to their involvment in the salon. We offer day play, part-time, full-time contracts as well as commisions and hybrid. We also invite our clients and community to share their art with us for potential event and retail collaborations.
Kismet strives to offer all innovative beauty services. Do you have a suggestion for us? We would love to hear from you!
"CREATIVITY IS A WILD MIND AND A DISCIPLINED EYE."